Low Cost

Hundreds of advanced features are delivered at a superior price compared with legacy telephony and competing Hosted VoIP solutions providing a dramatically lower total cost of ownership. Most of our VoIP customers experience dramatic from their prior business phone service.

More Bang for your Buck

A small business or startup now has access to a full-featured phone system that would previously have cost hundreds of thousands of dollars. Advanced features now come standard, giving your customers an enterprise-quality experience. This levels the playing field of any size business to have a feature-rich phone system that's easy to use and manage.

Collaborate Everywhere

Hosted VoIP lets you work from home, on the go, remotely, and—when it's time for a break—not at all. Manage the system from any computer, and make calls from any desktop or mobile device.

Managing your Phone System has never been easier!

Want calls to get a live answer from a sales or support queue during office hours and hit an auto attendant after hours? Want to page all agents at once to save time and energy? Easy.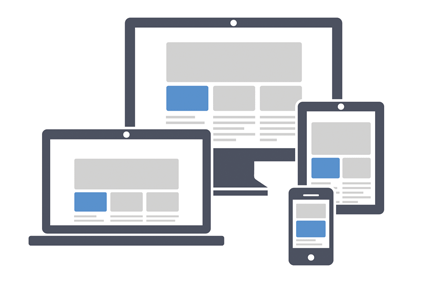 Put your company on the map with world-class business communications solutions with CalComm Systems Hosted VoIP.